Ultrapure water for endoscopy
Medical technology for Endoscopy
Medical Directive (MDD) 93/42 / CE, class II a, II b and III
Compact, disinfectable and autonomous system to produce purified water for cleaning endoscopes.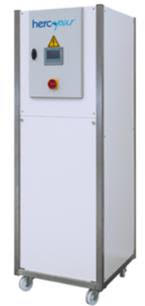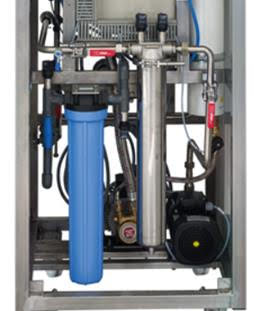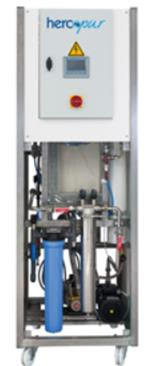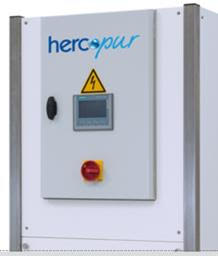 Frame
This is one or more reverse osmosis units combined with the recirculation unit, including the tank for purified water, with a central PLC.
The water in the tank is at room temperature. The temperature, however, can be automatically increased up to 85 ° C for the thermal disinfection of the cycle.
The time and duration of the disinfection are freely programmable.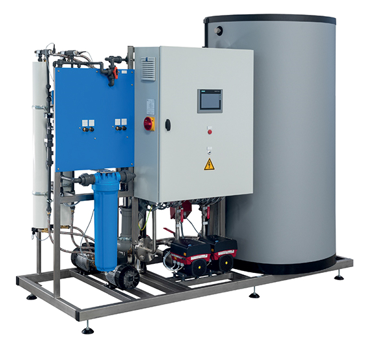 Do you want to know more about water treatment for endoscopy?
Contact us for any information